Do You Make These Grammar Mistakes?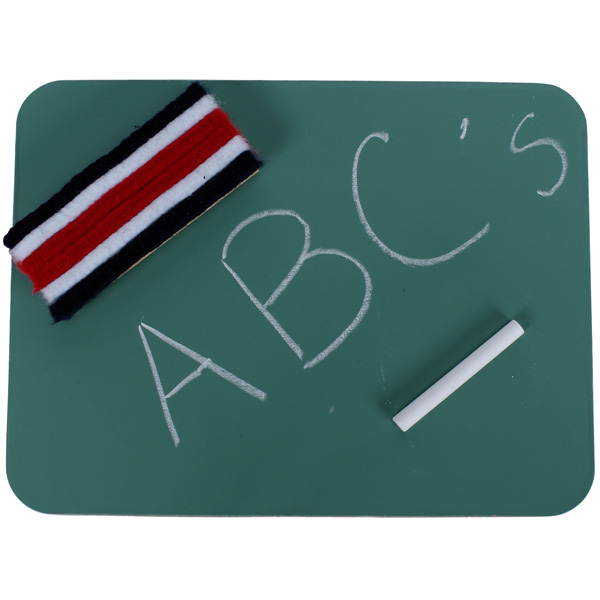 Proper grammar is usually the last thing people want to think about... Until they have something important to say! Anything you want to write, whether Business or personal–even social media–is more interesting and authoritative when you have good grammar. Here are some common grammar mistakes and how to correct them:

Who Uses Whom?
The headline above illustrates the proper use. Who is always used for the subject of a sentence, whom is always used for the object. Too complicated? A shortcut: if you substitute the pronouns he or him in place of who or whom you will know which one to use. You wouldn't say: Him ate all the cookies? But you could say: He ate all the cookies? So, in this case "Who ate all the cookies?" not whom, is correct.

Punctuate Like A Pro
Use commas for a brief pause, semicolons for a longer pause, and periods for a full stop. Commas can separate the elements of a series such as meat, fish, and cheese; appear before little conjunctions like and, but, for, nor, yet, or, and so; and set off a parenthetical thought,. In the previous sentence semicolons are like super-commas keeping the reader from being confused by other commas, or stopping completely with a period. The semicolon is easy to misunderstand; once you have the key, however, it's just as easy to use properly.

Just Say No To The Passive Voice
Passive sentences usually have too many extra words, put the most important information near the end of a sentence, and almost always contain the words by or will be. For example, while you might say: The character of Romeo will be played by the actor named John; it's more clear to say: John plays the character Romeo; or even: John plays Romeo. Placing the subject at the beginning of a sentence usually fixes the passive voice and allows you to eliminate unnecessary words. Passive voice is useful for emphasis, or when the receiver of the action is more important than the actor, but generally, should be avoided.